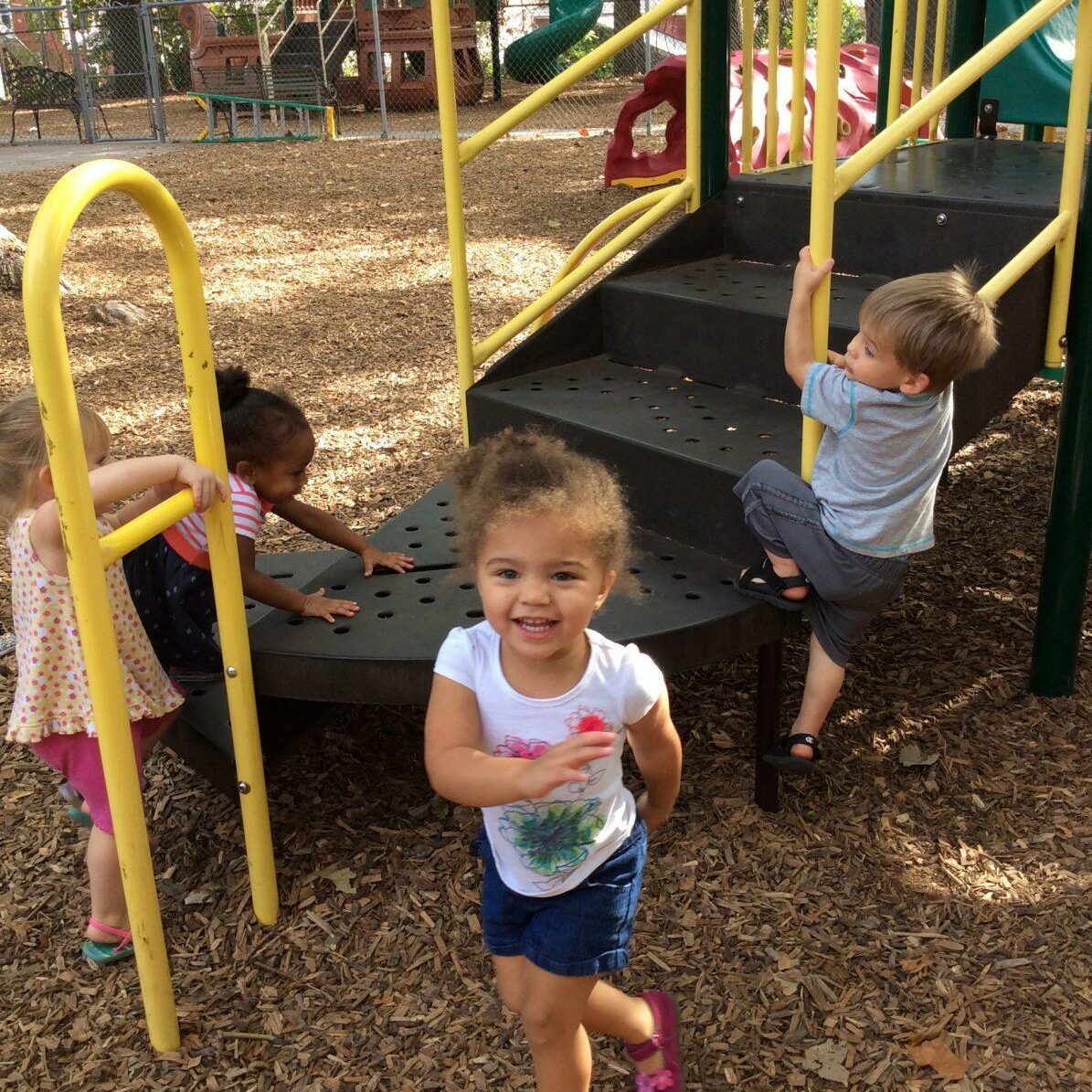 Helping children and families achieve greater emotional, mental and physical health and well-being
All the children and families at Cheerful Home Child Care & Early Learning Center have access to our Outreach Family Support Program, which helps children and families achieve greater emotional, mental and physical health and well-being. The Outreach Coordinator works with the children, parents, families, teachers, and outside agencies to address behavioral, developmental, or any other concerns the families may be facing while also creating and developing unique learning opportunities for our classrooms.
About Our Outreach Program
This program strives to provide the training and resources necessary for children and families to identify and eliminate obstacles to social-emotional, behavioral and developmental growth, thus allowing children to maximize their academic potential. The Outreach Family Support Program provides assessments, assistance, consultations, education, trainings, support, guidance, interventions, and access to facility and community resources to help at-risk children and families. We utilize and refer families to outside agencies who can further assist in identifying, treating, and supporting concerns the children and families are facing.
Our Outreach Coordinator works closely with children, parents, teachers and outside agencies to help children reach their age-appropriate developmental milestones and prepare them for success in school and beyond.
With the help of the Outreach Coordinator, Cheerful Home staff, parents and other community resources, the children at Cheerful Home can progressively advance their social skills, learn self-regulation, improve communication skills, develop the skills necessary to build relationships with others, and ultimately achieve success in school and life.