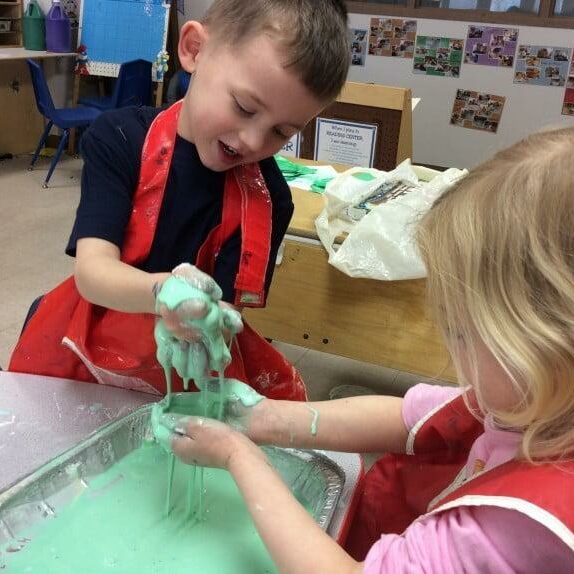 We make learning fun at Cheerful Home Child Care & Early Learning Center!
The children learn with a multitude of enriching, stimulating and fun activities and materials. Cheerful Home's comprehensive curriculum is woven into all that we do, so the children think they are just having fun while they are learning many skills needed to succeed in school and life.
Our goals include supporting children in achieving their developmental milestones, preparing children for learning when they start elementary school and throughout life, and providing parents with the tools necessary to effectively support their child's academic progress and serve as advocates for their children.
Here every child feels safe, nurtured, respected, and inspired to create and learn.
Providing quality childcare focusing on the development and creative learning experiences for all families.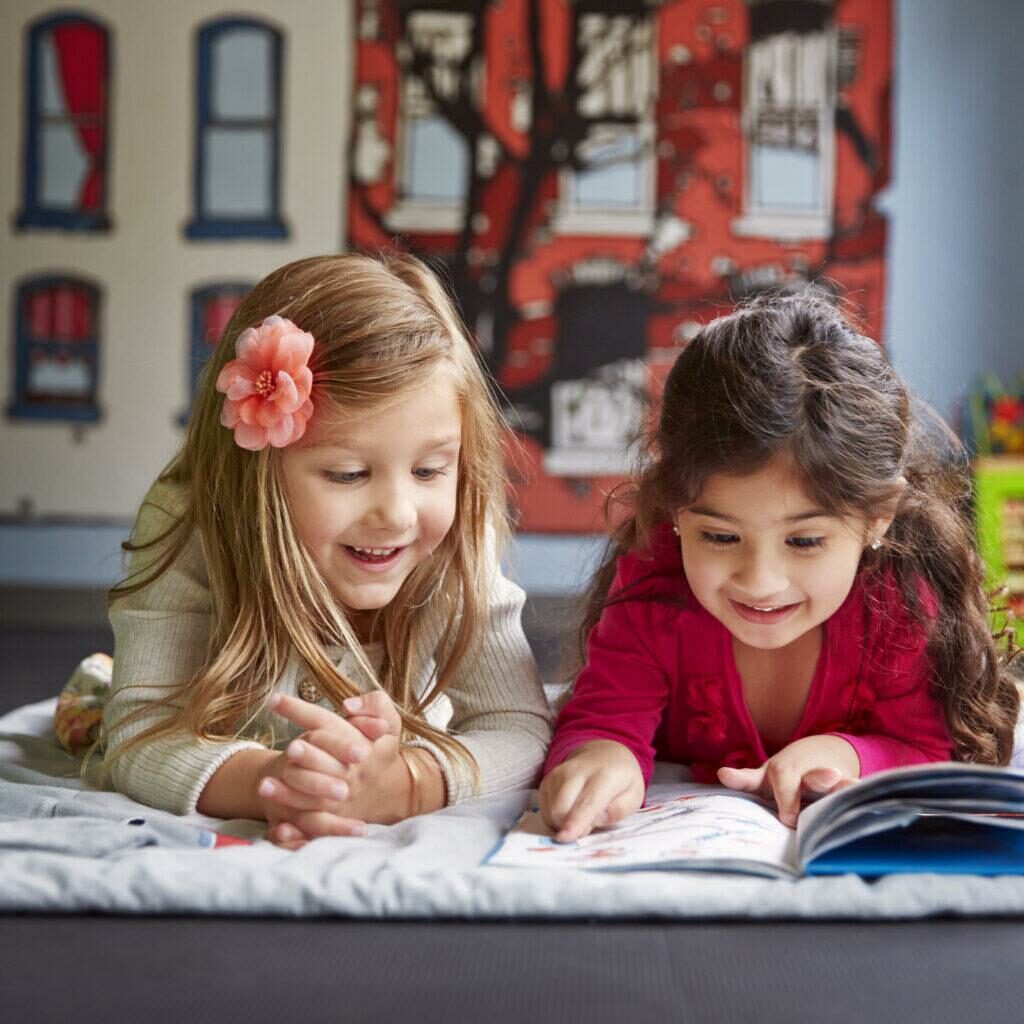 Cheerful Home's Greatest Asset Is Our Staff
Cheerful Home's greatest asset is our staff, which strives to make Cheerful Home the best child care & early learning center in our community and beyond. In order to support the staff in maintaining this high quality of service, Cheerful Home is frequently evaluated by outside experts. The evaluations by the Illinois Department of Children and Family Services (DCFS), West Central Child Care Connection (WCCCC), National Accreditation Commission for Early Care and Education Programs (NAC), and ExceleRate Illinois ensure we are using the developmentally best practices and the best possible curriculum for the children.
Cheerful Home is licensed by the Illinois Department of Children & Family Services, which includes an annual review of our center, staff and documentation.
West Central Child Care Connection is a local resource and referral agency supporting children, families and the child care community by promoting options in accessibility, affordability, and quality care. Cheerful Home utilizes a range of their services including on-site evaluations, trainings, consultations, and classroom books and materials to deliver the best child care services for the youth in our community.
Cheerful Home has been nationally accredited by the National Accreditation Commission for the Association of Early Learning Leaders since 1998. NAC offers early childhood leaders the opportunity to demonstrate and document quality performance using research-based criteria and evidenced-based practices.
ExceleRate Illinois is the statewide quality rating and improvement system (QRIS), which is designed to make continuous quality improvement an everyday priority among early learning providers. They establish standards for helping infants, toddlers, and preschool children develop intellectually, physically, socially & emotionally. Cheerful Home currently holds the ExceleRate Gold award, the highest award of excellence offered through ExceleRate Illinois.
Additionally, parents are asked to complete a Parent Survey of Satisfaction on an annual basis. This survey gives parents an opportunity to rate the teachers, program, curriculum and administration and provides feedback on how we can continue to improve our services. Providing the best possible services at Cheerful Home is a priority, so we welcome parent, family and staff feedback any time throughout the year.