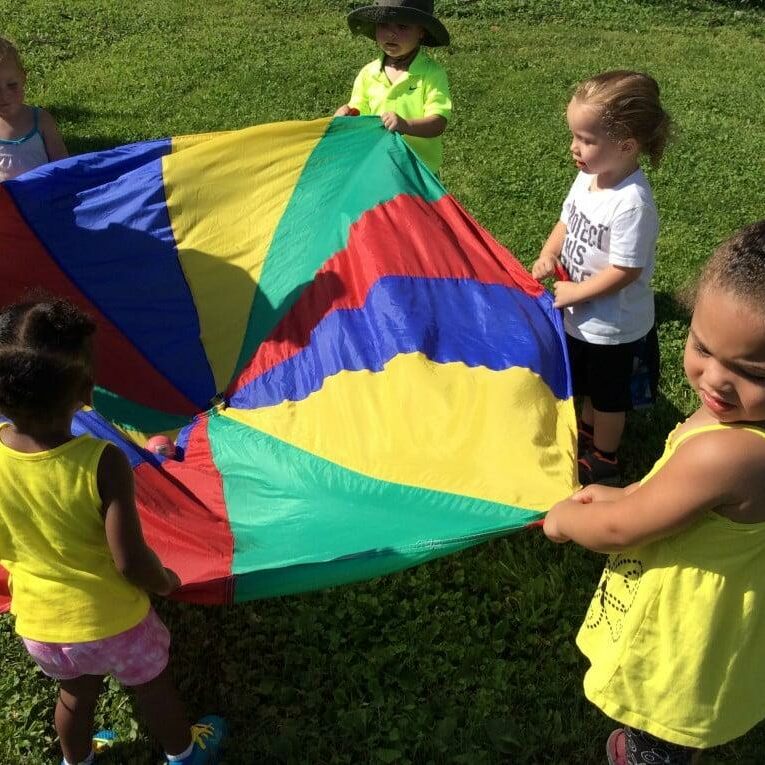 Cheerful Home Teachers Are Highly Experienced, Dedicated Professionals
Cheerful Home teachers are highly experienced, dedicated professionals that share a love of working with children and helping them grow in a safe, nurturing and inclusive environment. The teachers tailor their lesson plans around the needs of the children to help them achieve their developmental milestones. Staff attend trainings throughout the year to further their knowledge and provide the best quality learning experiences for the children.
Team Requirements & Credentials
All Cheerful Home teachers, per DCFS licensing, must meet a set of teaching requirements: a Bachelor's or Associate's Degree with an early childhood emphasis, extensive teaching experience combined with some college education with an early childhood emphasis, or completion of a credentialing program.
Cheerful Home staff holds a variety of credentials and degrees in the early childhood field, which along with their extensive experience provides the critical foundation that Cheerful Home builds upon. Our dedicated staff is what makes Cheerful Home a child care industry leader in providing comprehensive child care and early learning services for the children in our community.