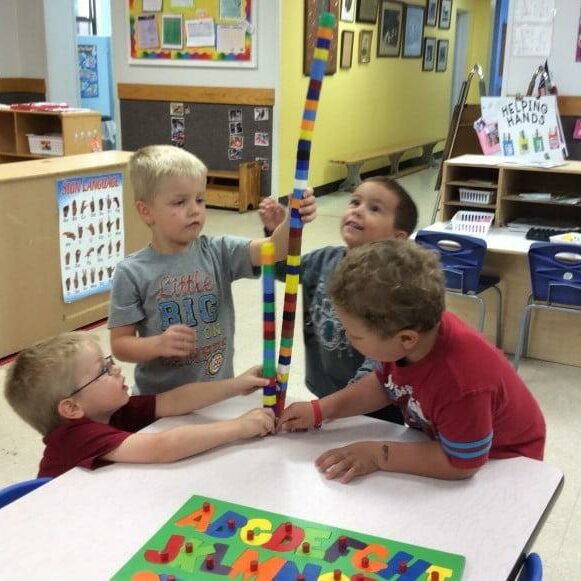 Our days are jam-packed with fun activities that keep us moving and shaking.
There is always something to do at Cheerful Home Child Care & Early Learning Center with multiple centers in each classroom, 5 playgrounds, a gymnasium, and an exciting summer program. Classroom centers include: dramatic play, reading, art, manipulative, writing, computer, music, block, quiet and science centers.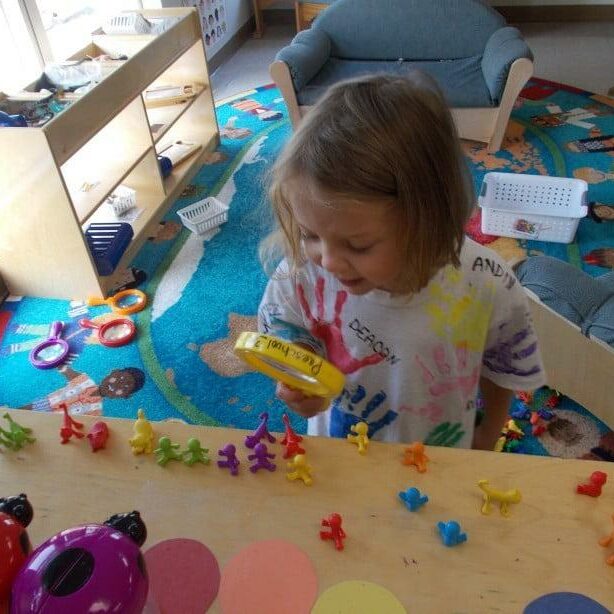 Curriculum
Cheerful Home's comprehensive curriculum includes: cognitive and language development, a strong emphasis on literacy, reading, pre-math, science via experiential learning, physical education, fine and gross motor development,  social skills, conflict resolution skills, nutrition, community involvement, health/dental care, multicultural/diversity education and artistic exploration. Much of our curriculum is provided on a daily basis and incorporated into the children's daily routines.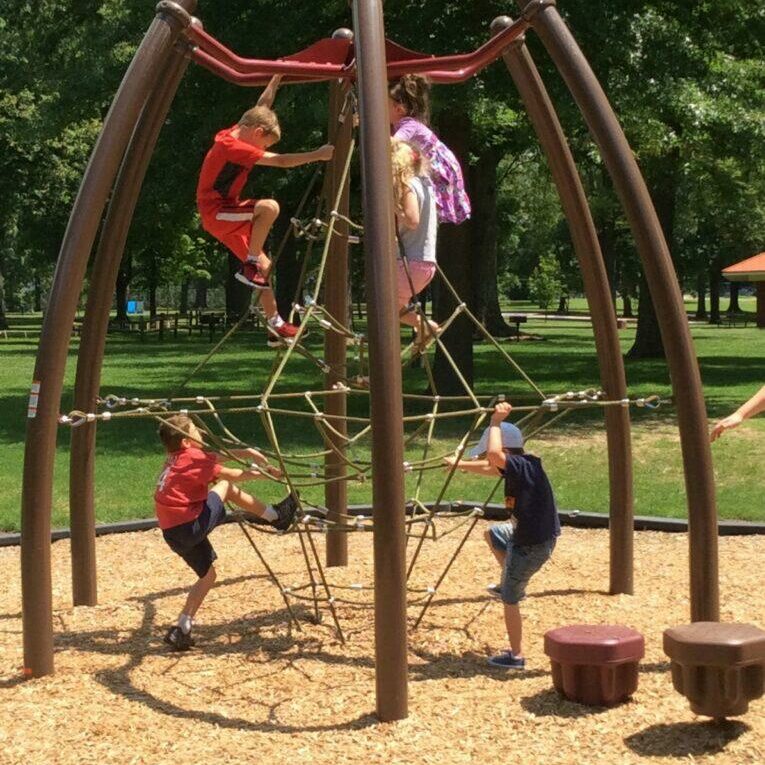 Summer Program
In addition to our year round activities, we have many exciting field trips during our Summer Program. Fieldtrip activities include bowling, playing at the park, skating, walking a nature trail, swimming, gymnastics, creating works of art, mini-golfing, enjoying puppet shows and story times at the library, touring local businesses, and more.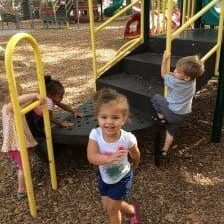 Outreach Family Support Program
Our Outreach Family Support Program is available to everyone at Cheerful Home. The goal of the program is to help families identify and eliminate obstacles for children to social-emotional, behavioral, and developmental growth, thus allowing the children to maximize their academic potential. The Outreach Coordinator works with the children, parents, families, teachers, and outside agencies to address financial, behavioral, developmental, or any other concerns the families may be facing.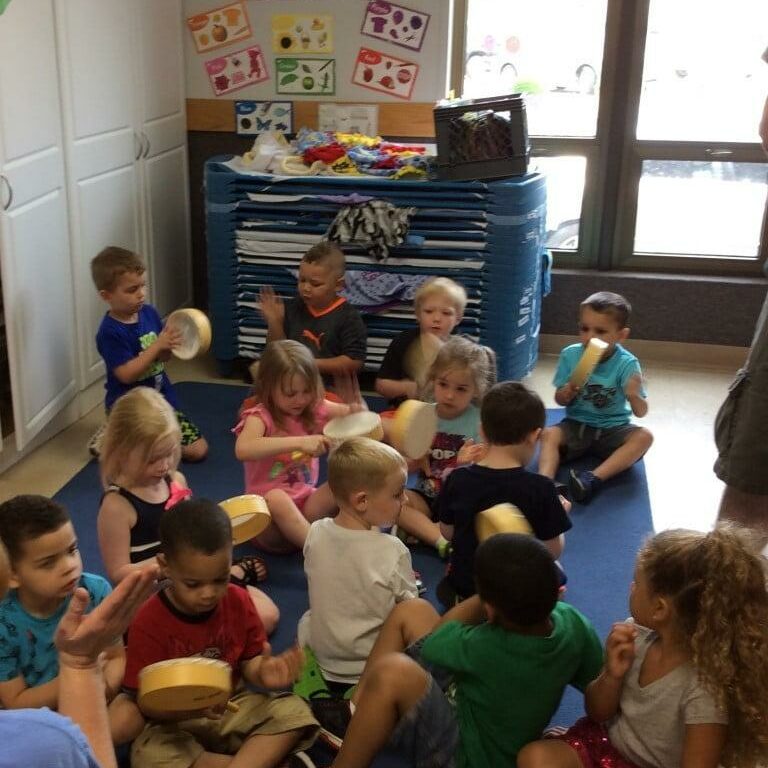 Sliding Fee Scale Program
Cheerful Home's Sliding Fee Scale Program provides financial subsidies for low to middle income families needing assistance in paying for their child's care.  Those who qualify receive a subsidy based on their income, which allows their children to have a stimulating, affordable, educational-based child care experience while the parents work or further their education.