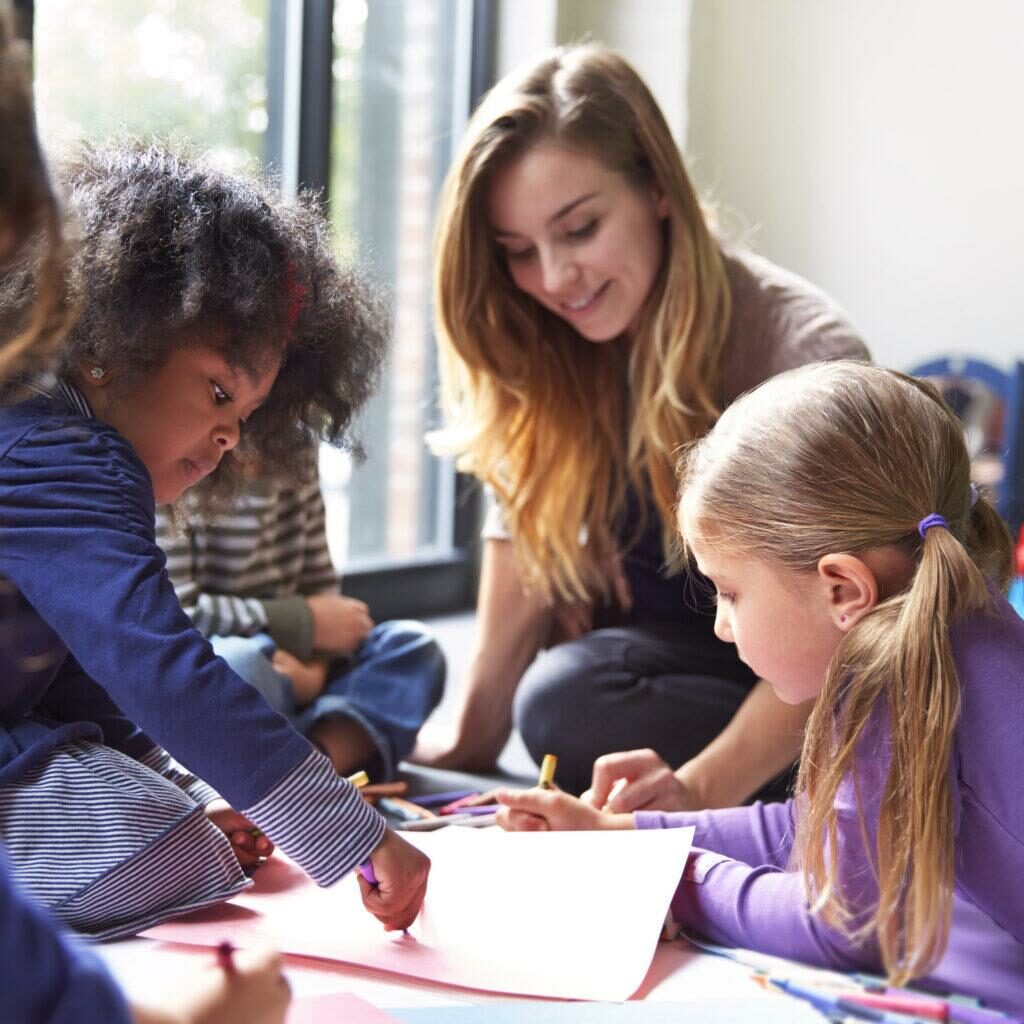 Cheerful Home Child Care & Early Learning Center
Cheerful Home Child Care & Early Learning Center has been an important part of the Quincy community since 1886, providing needed child care and early learning for up to 174 children ranging from 6 weeks to 9 years of age.
Cheerful Home's mission is to ensure every child feels safe, nurtured, respected, and inspired to create and learn. Cheerful Home is the only Quincy child care provider offering a Sliding Fee Scale Program to ensure quality child care for all income levels.
From Early Learners To Lifelong Learners
In addition to providing exceptional child care services, Cheerful Home's highly experienced staff works closely with the children to develop their cognitive, language, social-emotional, aesthetic, and physical development skills. Our program and curriculum are evaluated internally and by several outside early childhood experts to assure we are providing the best possible education for the children.
Please call or come visit our center to see how we make early learners into lifelong learners!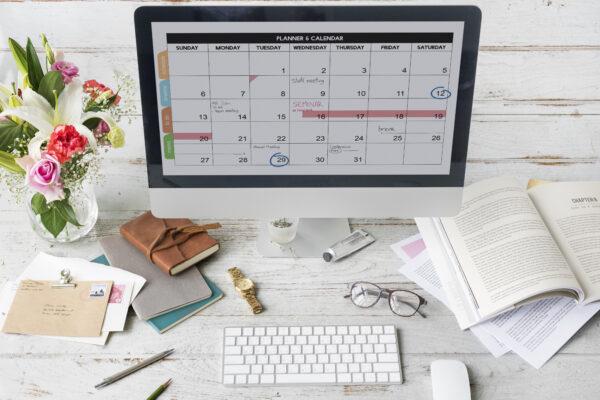 View our 2023 annual calendar here. Includes our holiday schedules, special events and activities, and center closed dates. Download 2023 Printable PDF Here Download 2024 […]
Read More →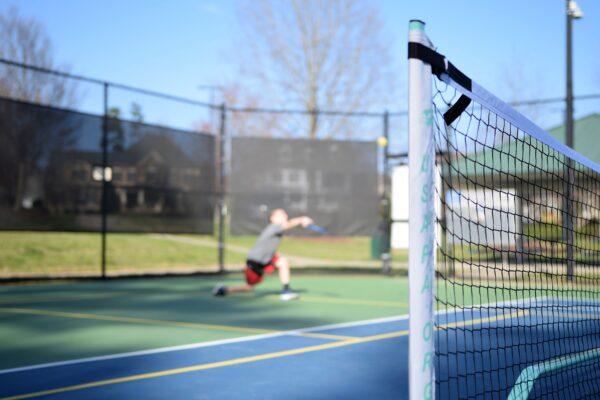 Register your team or become a sponsor today for our Inaugural Cheerful Home Pickleball Tournament – May 20, 2023
Read More →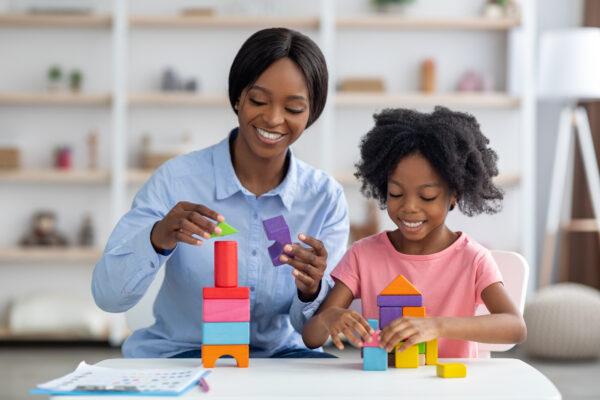 Child Care Teacher – Child Care Center Position Summary: This position is responsible for performing a variety of tasks related to the general care and education […]
Read More →